Carolina Upholstery Shop & Showroom
8940 Flowes Store Road - Concord NC 28025 704-455-2004
Residential Upholstery - Commercial Upholstery - Marine Upholstery
Aviation Upholstery - Wood Refinishing
---
Hands on Wood – American Made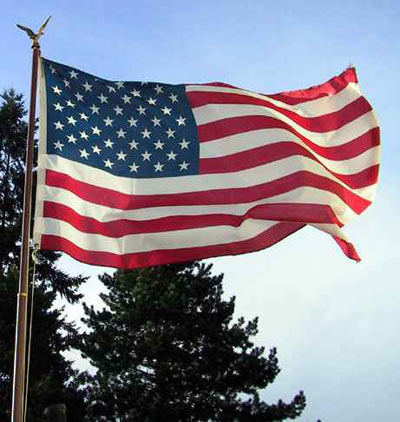 It's All About Wood
54 Years of Dedication to the Natural Beauty of Wood.


Traditional American Craftsmanship of the first order. Hands on wood is more than a slogan… It's the way your wood is worked!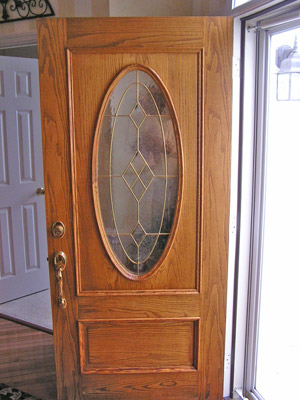 In the interest of preserving the craftsmanship of wooden furniture and bringing the natural beauty of wood to life, every effort is taken to ensure the very best results. 
"Hands On Wood" is more than a slogan, it is a matter of due diligence and utmost respect for God's handiwork.  I don't punch a time clock. I spend whatever time is necessary to satisfy myself and the customer. I can pick up and deliver. Quality and satisfaction is assured.
Only Top Quality Products Used…
To achieve the very best results only the best wood finishing products are used, such as MINWAX, SHERWIN WILLIAMS – wood classics, and FORMBY'S, the 3M line of masking tape, paint by RUST-OLEUM, solvents and stripper by KLEAN STRIP, PARKS and JASCO,  abrasives by 3M and NORTON, steel wool made by RHODES AMERICA and artist paint brushes by LINZER of Massachusetts.

Hands on Wood – American Made Video
Jim Kelly…Made in America
Who is Jim Kelly you may wonder? I am 'Made in America",  born and raised deep in the Catskill Mountains.  I have admired the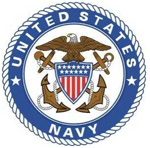 natural patina of wood for as long as I can remember.  When I found out that I could sand the wood smooth highlighting the natural beauty with stains,
I was hooked. 
I am a veteran of  The United States Navy, having served four years on a destroyer.  I circumnavigated the world in the summer of 1972.  I have lived in the Charlotte area since 1974. I am married with two daughters and one grandchild.
Hands on Wood – American Made